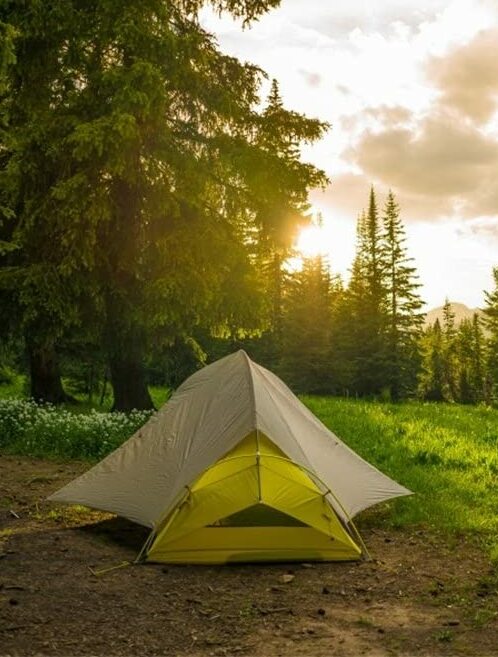 James "Jimmy" A. Flatley
James A. "Jimmy" Flatley, 69, of Whitehaven, PA, passed away suddenly at his residence on Monday, January 10, 2022.
Born in Cavan, Ireland, Jimmy moved with his family to the United Sates in 1960. A Hightstown, NJ resident for most of his life, he lived in Whitehaven, Pa, for the past 30 years. He was a graduate of Hightstown High School and worked at Mideast Aluminum from 1976 to 2016. Jimmy was an avid camper and loved spending time with his family and friends.
Predeceased by his parents, Mary (Rooney)and Patrick J. Flatley, his son, Kevin Dancer, his brothers, Patrick Joseph and Peter Flatley; his sister, Helen Piscatelli and brothers-in-law and sister-in-law, Allen Belles, Wayne and Sharon McNichol and Dennis Belles; he is survived by his wife, Valerie Flatley of Freeland, PA; his four sisters, Catherine Paul of Cream Ridge, NJ, Mary Yarborough of Cranbury, NJ, Ann Sincoskie of Cream Ridge, NJ and Brigid Cornell of Monroe, NJ; his three brothers, Michael Flatley of Cranbury, NJ, Thomas Flatley of Ocean Grove, NJ and Sean Flatley of East Windsor, NJ; his many nieces and nephews; his many great-nieces and great-nephews; his sisters-in-law and brothers-in-law, Debra and Alex McNichol of Trenton, NJ, Susan and Frank Paparelli of East Windsor, NJ, Ann Marie and Edwin Espinosa of East Windsor and Wanda Belles of Freeland, PA.
Graveside services and interment will be held on Thursday, January 20, 2022, at 2:30 p.m. at Cedar Hill Cemetery, Mercer Street, Hightstown., NJ
Visitation for family and friends will be held on Thursday, January 20, 2022, from 12:00 until 2:00 p.m. at Simplicity Funeral and Cremation Services at Glackin Chapel, 136 Morrison Ave., Hightstown, NJ.