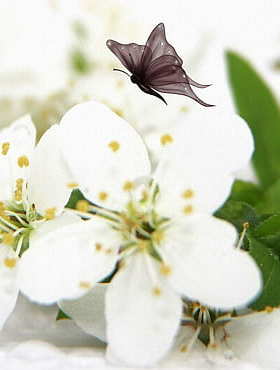 Susan M. Lidke
Susan M. Lidke, 80, of Hightstown, NJ, passed away on Friday, July 16, 2021, at Presbyterian Home at Meadow Lakes-LTC/HA in East Windsor, NJ.
Born in Welcome, Minnesota, Susie was a longtime resident of Hightstown, NJ. She graduated from Hightstown High School. Many years ago she worked at Norelco/Philips Lighting of Hightstown and the Town House Motel. She retired from the Hightstown Motel 15 years ago.
Susie was a strong woman who loved her family with all of her heart. She instilled many amazing qualities in her children. She touched the lives of many and left a lasting impression on everyone she knew.
Predeceased by her loving mother, Beatrice Rooney Lidke; her two wonderful sons, David Charles Lidke and Dennis Lidke; her two sisters, Pat Applegate and Marcella Lysy; and her two brothers, Donald and Tom Lidke; she is survived by her daughter, Theresa Lidke; her son, Mark Lidke; her granddaughter, Gabriella Lidke and her mother, Deanna Rossi. Susie is also survived by Brenda Snook and her daughter, Kayla, who she considered to be her daughter and granddaughter. She will be missed by all who loved her.
Visitation for family and friends will be held on Wednesday, July 21, 2021, from 6:00 p.m. until 8:00 p.m. at Simplicity Funeral and Cremation Services at Glackin Chapel, 136 Morrison Ave., Hightstown, NJ.
Cremation will be private.
Masks are optional for the visitation honoring Susie.
In lieu of flowers, contributions may be made in Susan's memory to the Hightstown Fire Company, 140 North Main Street, Hightstown, NJ 08520.